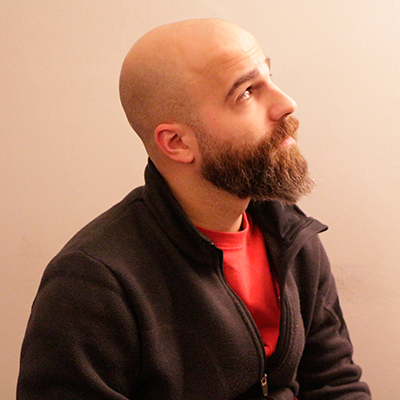 Kurt Gürel

Kurt Gürel

Kurt Gürel is a content marketing expert at Tick Tock Boom. He is experienced in content development, research and PR; educated in communication & sociolinguistics. As a hopeless linguistics, communication science and social media studies addict, beside his profession he has great interest in intermediality in arts and literature. Every non-mainstream sport arouse his curiosity.
Popular articles by Kurt Gürel
All articles by Kurt Gürel
How to Select Social Media Monitoring Tool: Coverage
Expressing how important social media became a standard and repeating discourse for companies. Social media is a part of our daily life now, even if you try to put a distance between social media and yourself. The statesmen, government bodies, mainstream media, institutions and enterprises that evolved in every step of our lives are integrated with social media. Unless you actually live in a cave, you are not truly exempt from social media, but you might still get social media coverage as "that man living in the cave". Of course then you would become a part of a social media
Continue reading...
How to Create Brand Advocates with Social Media Monitoring
In 60's and 70's there was a breakout of celebrities like movie or music stars in automobile, fashion or quality drink marketing industries. On TV, radio, newspapers and magazines; celebrities depended on their own choices to become the face of a brand or product. People were trying to imitate celebrities by buying and using the same products associated with them. Today, in the showcase, this phenomenon still continues. But still authenticity is the missing ingredient. Today, the influencer concept is transformed by internet and social media to a highly complex and interactive form. Nowadays, everybody can be heard, influence others and become
Continue reading...
12 Steps to Find the Perfect Social Media Monitoring Tool
Different social media monitoring tools do not give an equal importance or focus on the same features. In the past years, number of social media monitoring platforms increased rapidly. Now the boom is almost over, and the social media monitoring market is saturated. Not all social media monitoring tools are the same, and not all of them are helpful to you; so you must find the right one for your needs. This is a checklist for how a tool should be your perfect match in social media monitoring business. If you can be sure that the questions below are fulfilled by the monitoring tool you want, you
Continue reading...